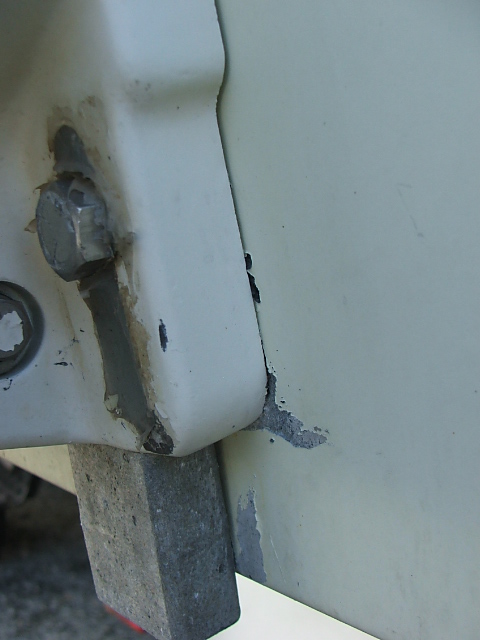 If the boat is fibreglass, hull integrity and timber rot are the focus.
Transom, floors and bulkheads make up the best part of the boats strength, and under go independent testing. Osmosis in the fibreglass is another major factor to look for.
Aluminium hulls can be affected by electrolysis and if they have timber floors, rot can be found there too.
Electrics are high on the test as well, correct installation and corrosion are key factors in reliability and performance.



Safety gear is paramount to survival at sea if something tragic happens, so a full inspection of gear including the expiry dates of flares, epirbs etc is in order.
Different boats have different problems, having a wide range of experience in the marine industry means a wide range of service for you. Generally all I need is the contact name and a phone number and I can organise the rest. Bookings for travel lifts, water blasting, time's for water tests and even picking up the boat and delivering it to the marina. This helps when the seller is out of town and needs a qualified skipper with a lot experience to drive the boat. Current insurance policies on the boat need to be in place!
Whether it is a trailer boat or the boat lives in the water, I can organise the job.