Rust and brakes are the most common problems.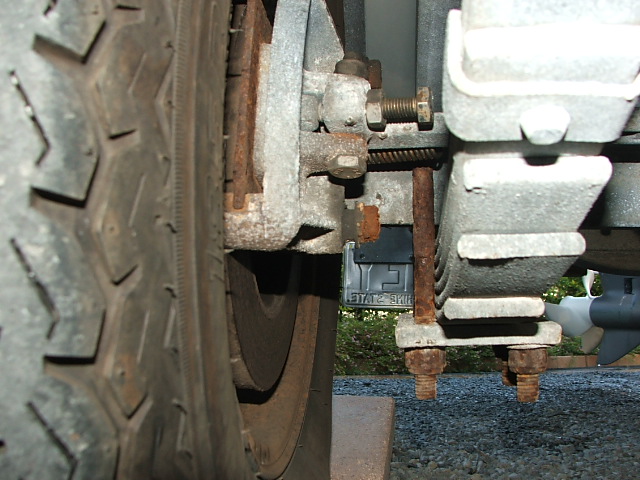 Bearings are a given problem, how many trailers on the side of the road do you see missing a wheel? LOTS! It is just about impossible to keep water out of the hubs, when they travel they get hot, then we quench them in the cool water when we put the boat in. This creates a vacuum in the hub and water comes in. Bearing buddies don't help that much as they can't push grease through to the rear of the hub. Wet bearings that sit around rust, then they wear very quickly when used again.
They are inexpensive to change and can ruin your day, we suggest changing them when you purchase your boat to be sure of when they were changed and what brand of bearing they are.
Brakes are easy to check if they are disc, drum brakes require the wheel to be removed first, (extra).



Springs and axles, tyres and rims, hitches, winches and cables. All checked!
A road worthy has to be done on trailers over 750kg, so problems will be picked up there.But by having our service done first, problems will have been picked up by us and repairs can be made before hand to ensure a passing RWC.